AugE | Augmented Europe is a project co-funded by the Creative Europe Programme of the European Union.

AUGE NEXT is aimed at shaping the future of Europe, of its cities and its citizens, in a more sustainable, inclusive and resilient way. It seeks to engage transnational teams of artists, youths, and activists across four countries, facilitate the sharing of ideas for a joint creation of a new EU awareness on climate engagement, improved working and living conditions, while fostering a renewed sense of European togetherness.
ARtAThon
An Artathon is a workshop to exchange ideas, experience and strategies in a creative field. Each Artathon will focus on a European challenge as a glue of a common vision | dream for the future Europe, as well as a goad to drive the active participation.
Digital awareness as a tool for cultural, social and job inclusion
25th November 2022
Hosted by
MEET Digital Culture Center
Climate, Art and Energy
25th November 2022
Hosted by RIXC
Center for New Media Culture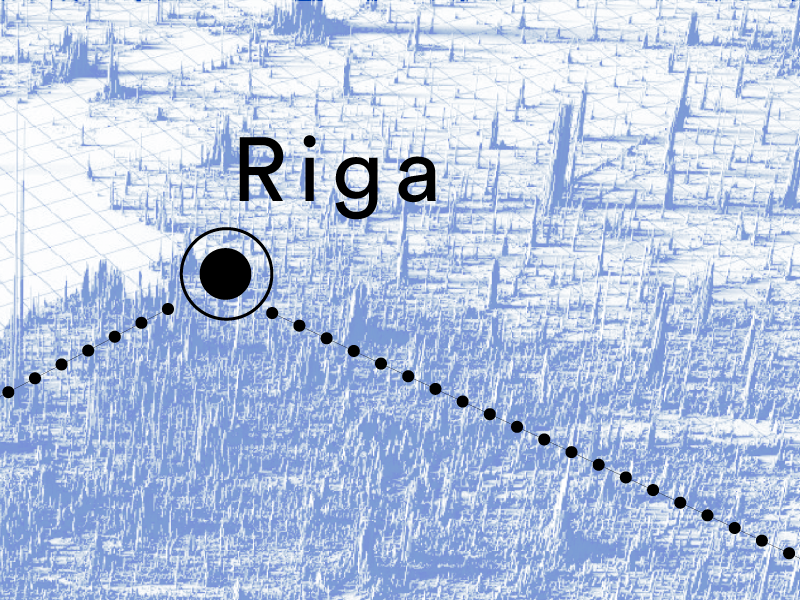 Nature | Data | Narratives:
What digital art can do for
climate engagement?
25th November 2022
Hosted by
Public Art Lab
Expanded Metaverse
25th November 2022
Hosted by
Made Group
Artathon
25th November 2022
Project Partners